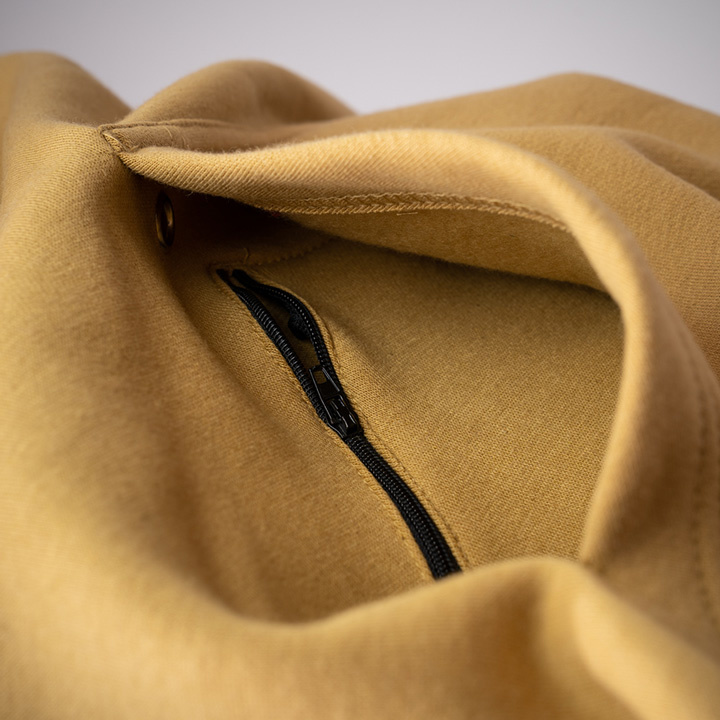 A special pocket for your favorite stone, or whatever you want to put in there. We don't judge!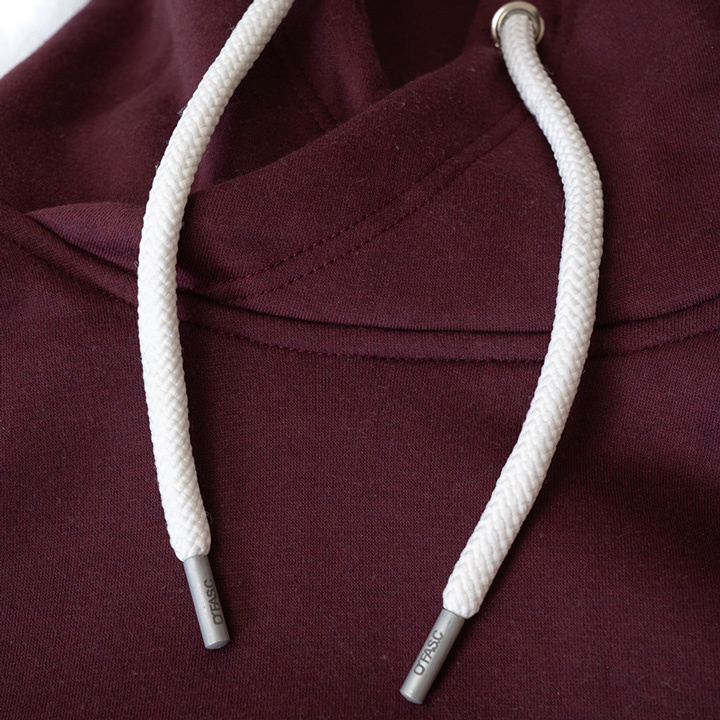 Nice and thick cords for something you can grab on to in times of unease.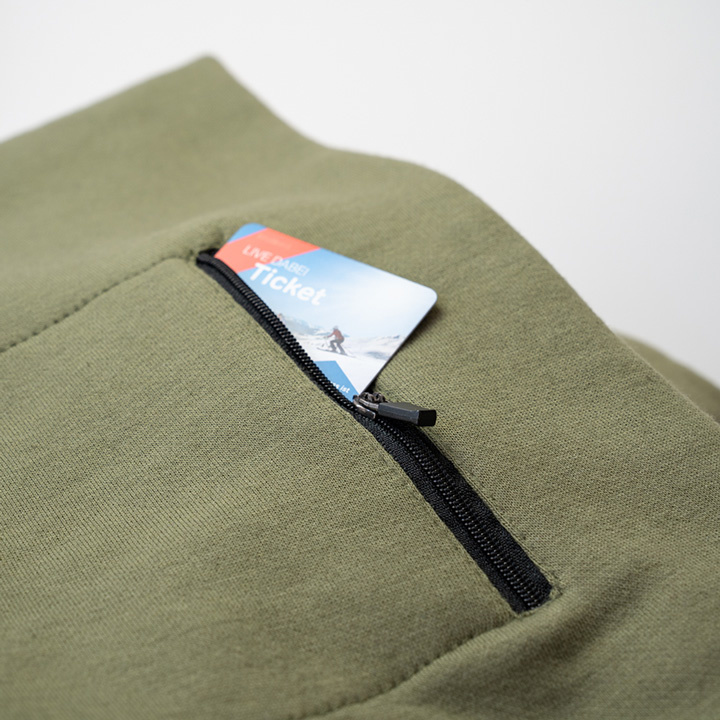 Of course, there is a special pocket for your ski pass! A convenient pouch for the essentials.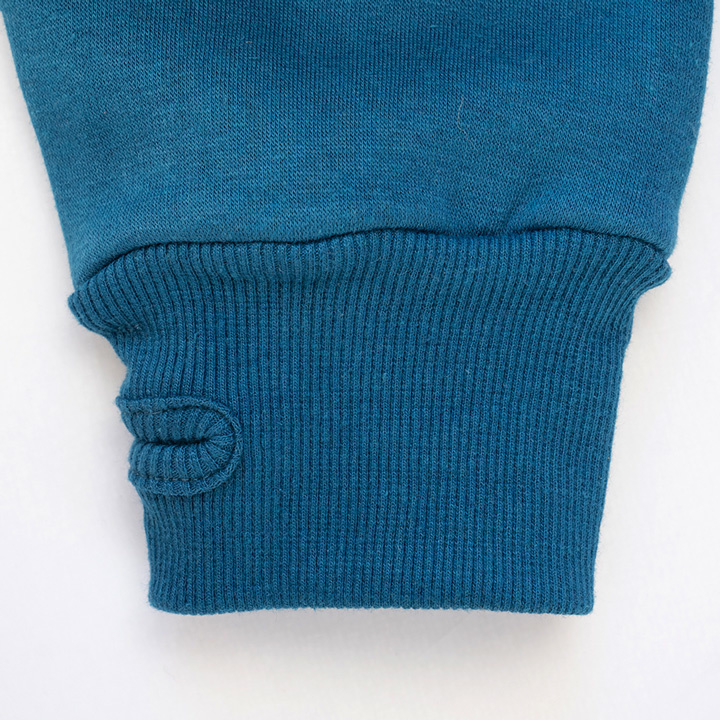 Perfect holes for your thumbs so that the hoodie sits even more comfortable. Truly advantageous under your gloves!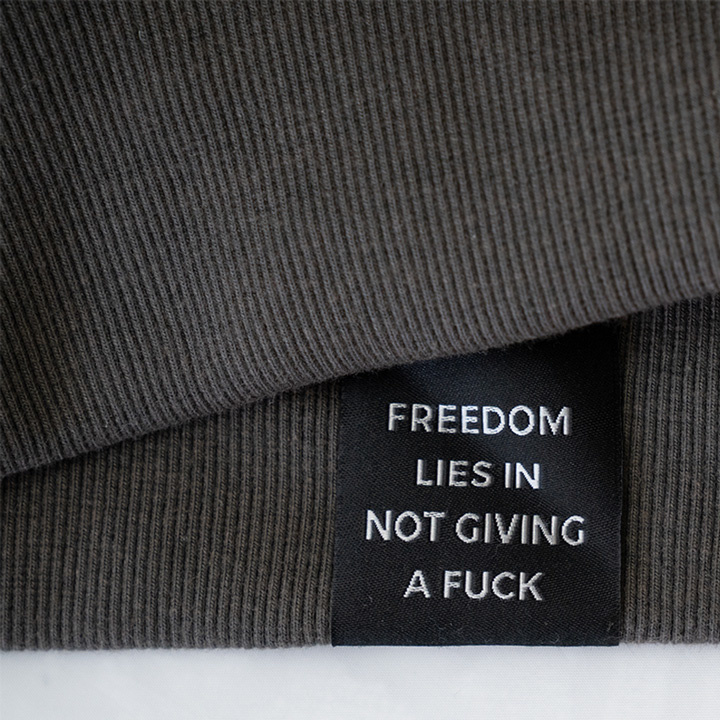 Hidden life lessons, we want you to feel free in your hoodie.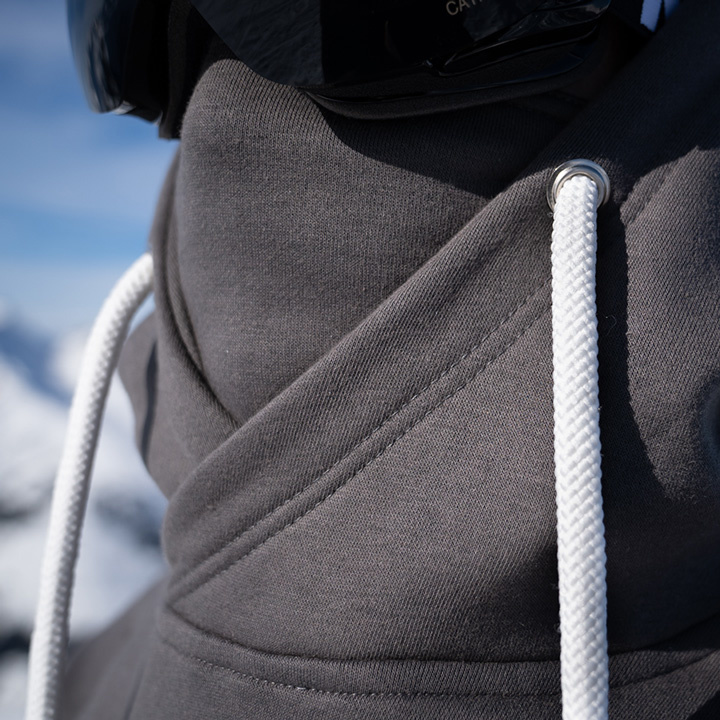 The facemask is there for you when you need it. Covers your face perfectly in rough conditions.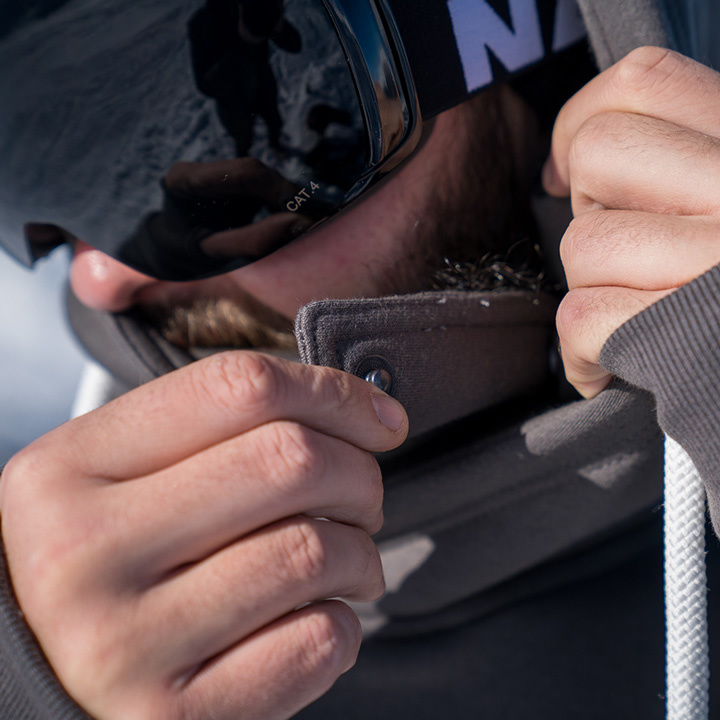 The facemask is also completely detachable and adjustable to three heights.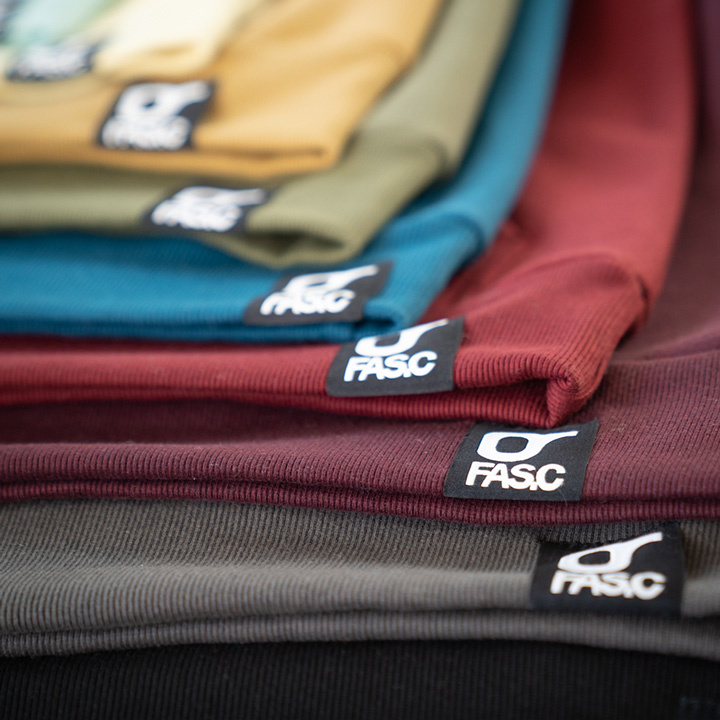 FAS.C hoodies are always being improved. We hope you enjoy them as much as we do.